Giuliani Warning: Mess with Yanks ... Get the Shears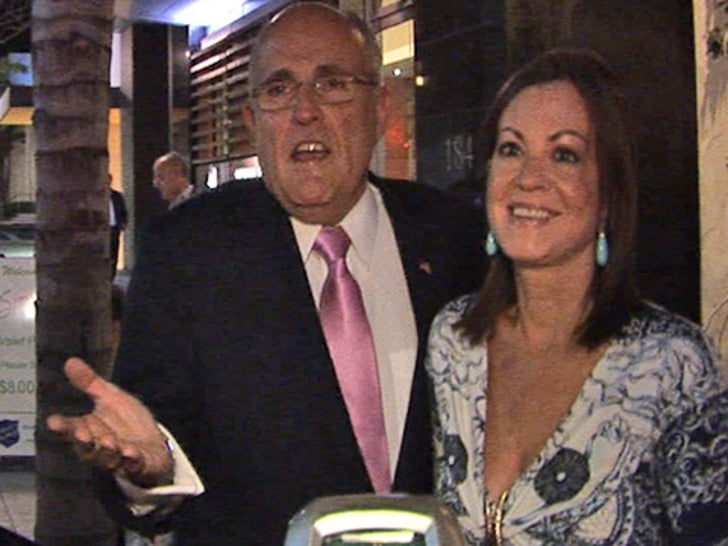 Former NYC Mayor Rudy Giuliani knows a dumb head shaving bet when he sees one ... and Hizzoner insists Harvey's assistant got exactly what he deserved for betting against the Yankees.

Check out TMZ on TV -- click here to see your local listings!
BTW ... s/o to the Twitterverse for the head shaving ideas y'all sent to @harveylevintmz.