Charlie Sheen Tour -- Secret Weapon Delivers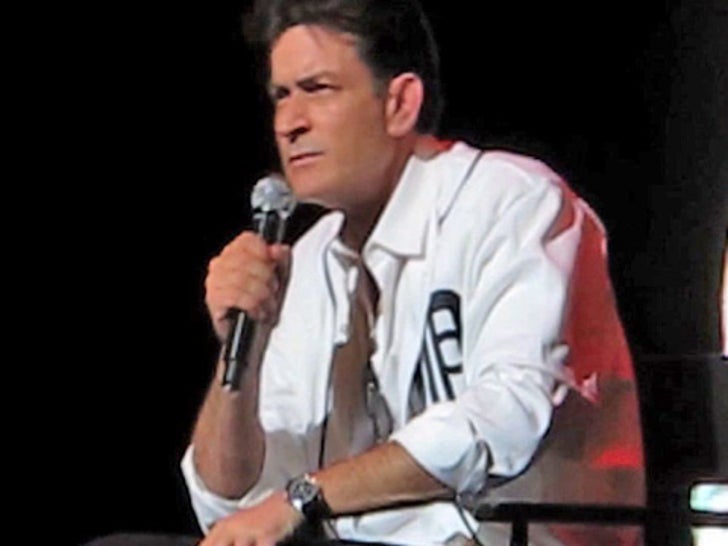 When the first night of Charlie Sheen's tour bombed ... our not-so top secret spy -- code name "Gassy" -- got the scoop. This is his story and, no ... we're not kidding about his code name.

Check out TMZ on TV -- click here to see your local listings!