Courteney Cox Beach Drama -- Ignorance is Bliss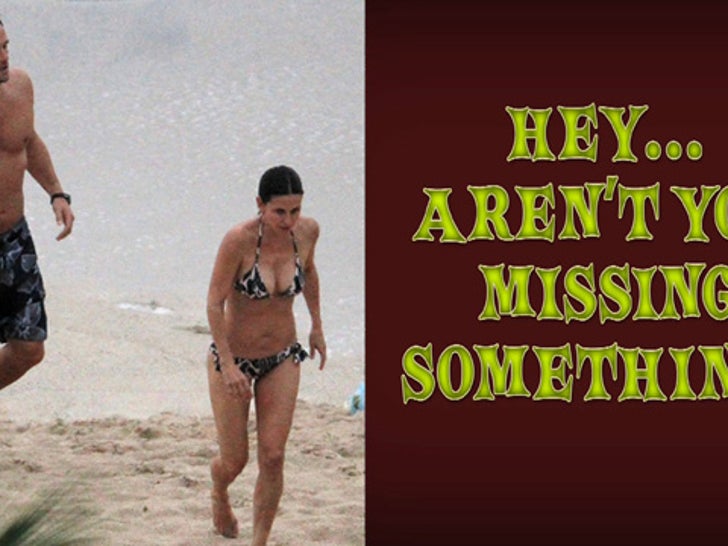 Courteney Cox (who recently split with hubby David Arquette) vacations in the Caribbean with one of her hot male co-stars -- and a TMZ staffer fails to even notice the guy in the picture? Naah, never!
Check out TMZ on TV -- click here to see your local listings!