A.J. McLean -- When the Ship Hits the Fan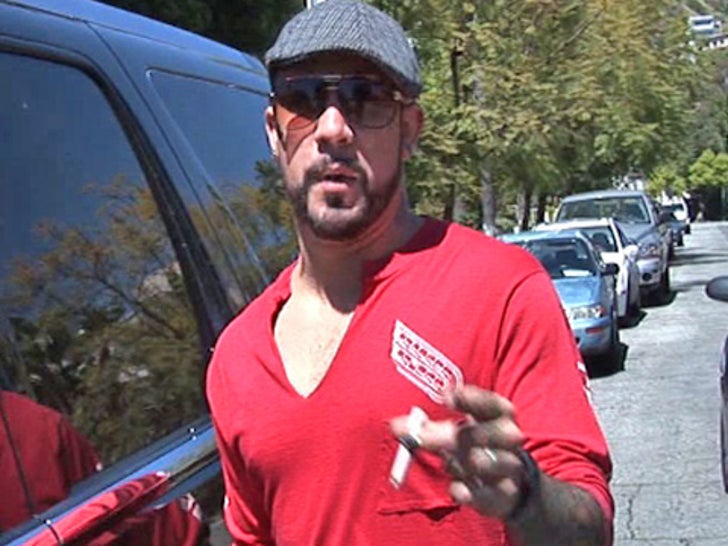 A.J. McLean is ready to ship out for another Backstreet Boys Carnival Cruise -- which begs two questions: Are cruises now cool ... and if the ship goes down, does the band keep playing?
Check out TMZ on TV -- click here to see your local listings!