Suri Cruise -- The Oldest 4-Year-Old on Earth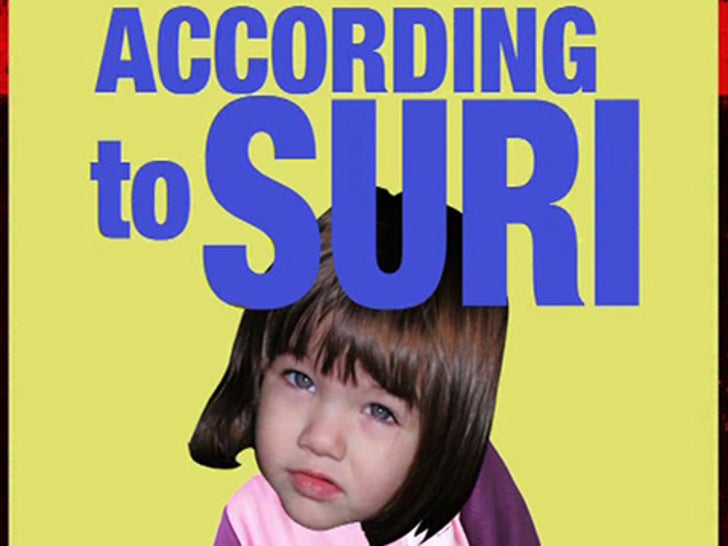 Little 4-year-old Suri Cruise is living the life of someone 7 times her age -- watching plays, making late night meal runs ... and of course, snacking on Gummie Penises.
Ahh ... to be young again.
Check out TMZ on TV -- click here to see your local listings!