MJ Autopsy Photos ALLOWED In Dr. Murray Trial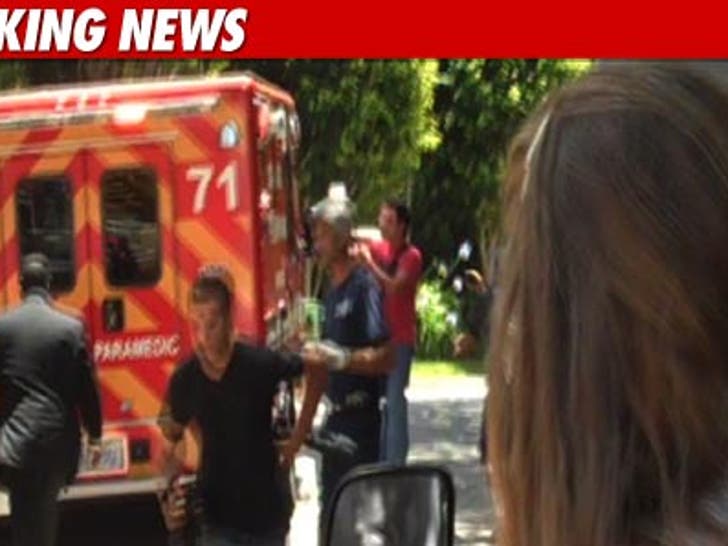 The judge in the Conrad Murray involuntary manslaughter case has allowed prosecutors to present TWO photos taken at Michael Jackson's autopsy to be used as evidence at trial.
TMZ has learned ... one of the photos shows the pop star clothed -- while laid out on a gurney.
The other photo shows Jackson's naked body -- but the judge explained "certain parts" will be "blocked out." He didn't explain which parts.
The judge ruled the photos are relevant under the evidence code -- and are "not gruesome, graphic or inflammatory."