Antoine Dodson Arrested for Marijuana Possession
Antoine Dodson
Arrested for
Marijuana Possession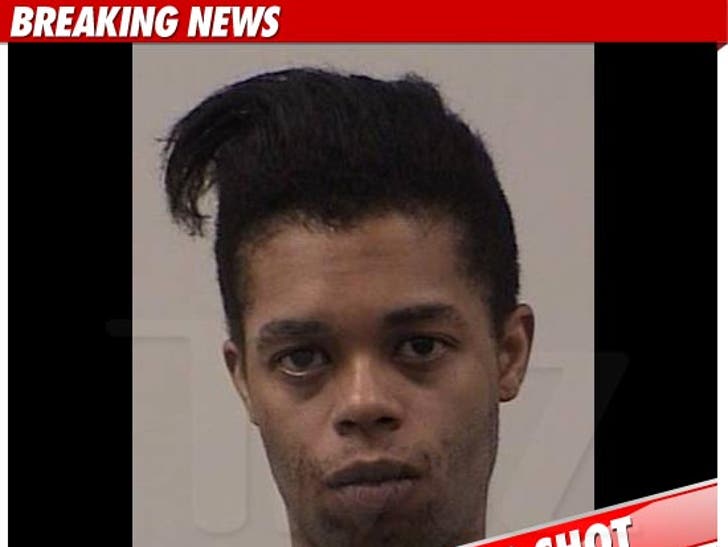 Antoine Dodson always preaches "Hide ya kids, hide ya wife!" -- but he should be preaching "Hide ya pot!" ... because he was busted early this morning for marijuana possession.
Dodson was popped in Alabama by Huntsville PD at around 2:30 AM. He was booked on a misdemeanor charge of possession of marijuana and released a short time after.
According to the jail's website, Dodson was hit with a few other misdemeanor charges -- two for failing to appear on a traffic charge, one for failing to have insurance and one for speeding.