Ex-Miss USA -- I Was 'Molested' During TSA Pat Down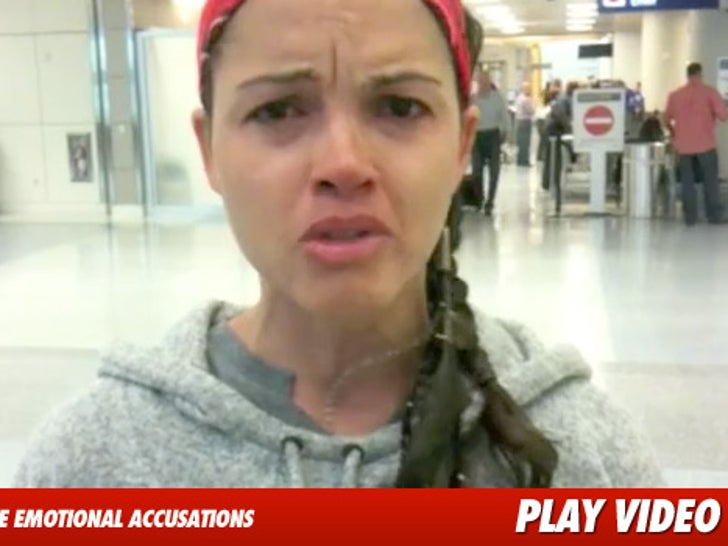 Former Miss USA Susie Castillo claims she was "molested" during a security pat down at a Texas airport last week -- saying a female TSA agent touched her genitals MULTIPLE times.
Castillo -- who won the Miss USA pageant in 2003 -- made the accusations in an emotional video she recorded moments after the alleged incident at Dallas Fort Worth Airport.
In the video, Castillo says during a full body pat down at the airport's security checkpoint, a female TSA agent "touched my vagina ... four times."
Castillo says the incident made her feel "molested" and "violated" -- so she filled out a complaint right after it happened.
So far, no comment from TSA.