Kurtis Blow Busted for Weed After LAX Body Scan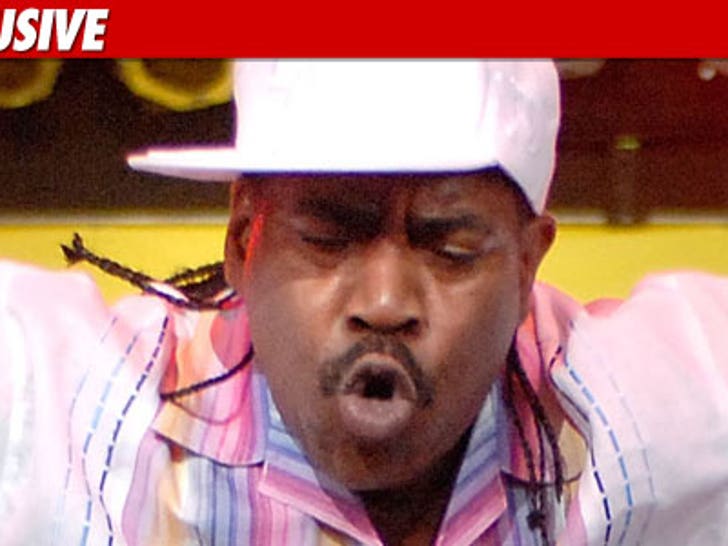 TMZ has learned ... legendary rapper Kurtis Blow was busted at LAX this morning after a TSA body scanner detected an item in his pocket ... a stash of weed.
Law enforcement sources tell TMZ ... the body scan detected "an anomaly' in his pants -- yes, we thought that was funny as well. A subsequent pat down revealed pot in his pocket.
Kurtis received a ticket -- standard operating procedure when it's under an ounce -- and went on his merry way.
These are the breaks ... next time Mr. Blow, try the pat down.