SF Pot Shop -- Dopest World Series Offer Ever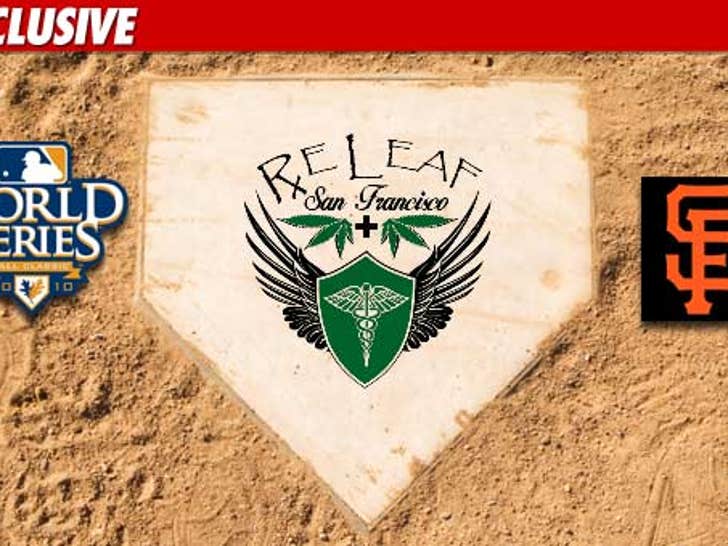 Every time the SF Giants hit a home run during World Series play ... a SF marijuana dispensary will hit its patients with a free taste of the sticky icky ... TMZ has, um, learned.
With Game 1 starting tonight, the ReLeaf Herbal Center in San Francisco is offering all Giants fans present at the pot shop one free joint for every home run the team belts out during the series.
But the team spirit doesn't stop there -- we're also told the bud bank will offer a discounted "bright orange" strain of marijuana and a THC-infused orange drink aptly named "Giant Punch."
As for munchies ... peanuts and Cracker Jack?