Willie Nelson Arrested for Marijuana Possession
Willie Nelson
Busted for Pot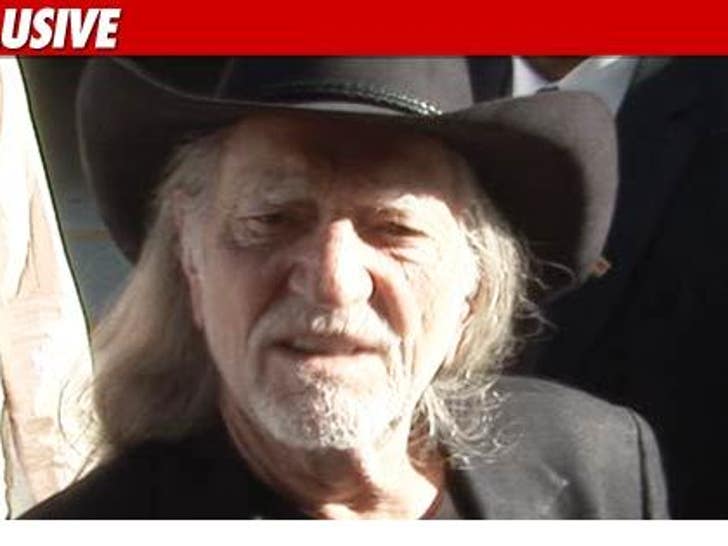 Music legend Willie Nelson was arrested this morning for allegedly possessing six ounces of marijuana.
Nelson was busted at 9:00 AM at a Border Patrol checkpoint in Sierra Blanca, TX. Nelson was in his tour bus, traveling from California to Austin, when he was detained.
He was booked into the Hudspeth County Jail on a $2,500 bond and posted shortly thereafter.