'Ugly Betty' Actor Allegedly Kills Mother -- Charged!
'Ugly Betty' Actor
Charged in Sword Killing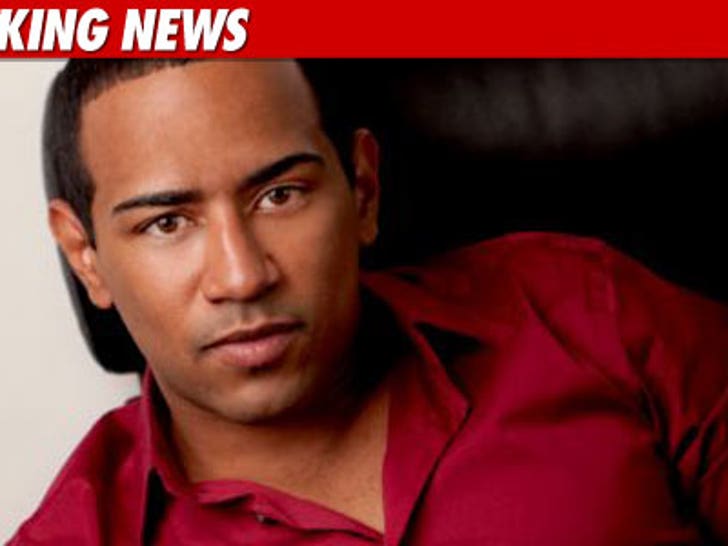 The "Ugly Betty" actor accused of killing his mother with a sword has been charged with 2nd degree murder and criminal possession of a weapon ... law enforcement sources tell TMZ.
Michael Brea was taken into custody early Tuesday morning after allegedly stabbing his mother to death in her Brooklyn apartment.
We're told Brea is not suspected of using a samurai sword -- as initial reports suggested -- but rather another type of blade, roughly 3 feet in length.
Brea is scheduled to be arraigned sometime today.

More Today in TMZ History