Heidi Fleiss' House Catches on Fire
Heidi Fleiss' House
Catches on Fire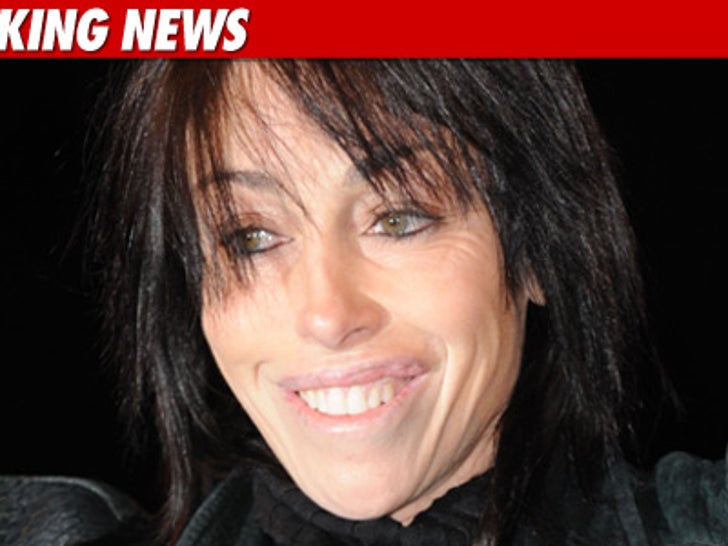 The home of Heidi Fleiss caught on fire early this morning ... TMZ has learned
Fleiss lives in Pahrump, NV -- roughly 60 miles outside Las Vegas.
We're told the fire was put out and there were no injuries. In
, Heidi can be seen talking with the fire chief while carrying one of her infamous birds.
A neighbor told TMZ Heidi had recently installed something in her fireplace and that it appeared the fire originated in the room with the fireplace.