Heidi's Pad -- Nothing But Pussies and Peckers
Heidi's Pad
Nothing But
Pussies and Peckers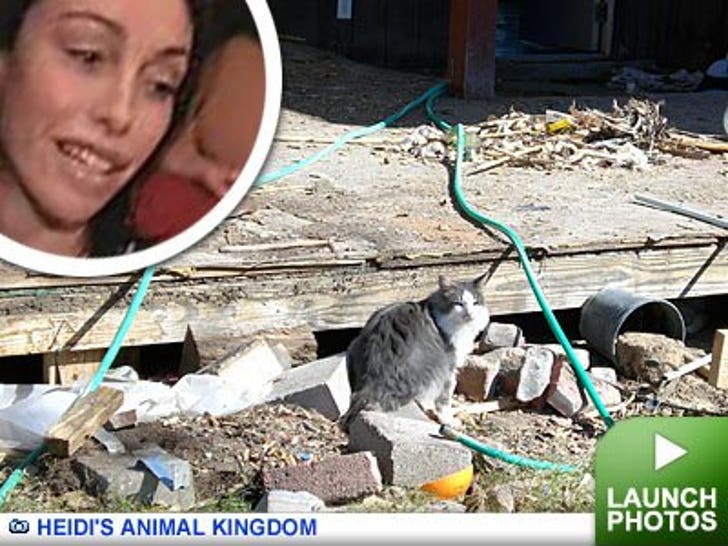 Heidi Fleiss moved out of the Nevada home she's been renting, leaving behind damage that makes it look like Jack Hanna had been living there!
Fleiss packed up three weeks ago, but left behind her two cats and a ton of damage done to the place ... by her parrots. The owner estimates the repairs are around $30k. Maybe Heidi can work it off!
Heidi had been renting the house in Nye County for the past 2 1/2 years, paying $1,000 a month in rent. Things were so bad at the house, the county and several neighbors sent the owner letters telling her to clean up the place.
Calls to Heidi's manager and lawyer were not immediately returned.