Heidi Fleiss Arrested in Nevada
Heidi Fleiss
Arrested in Nevada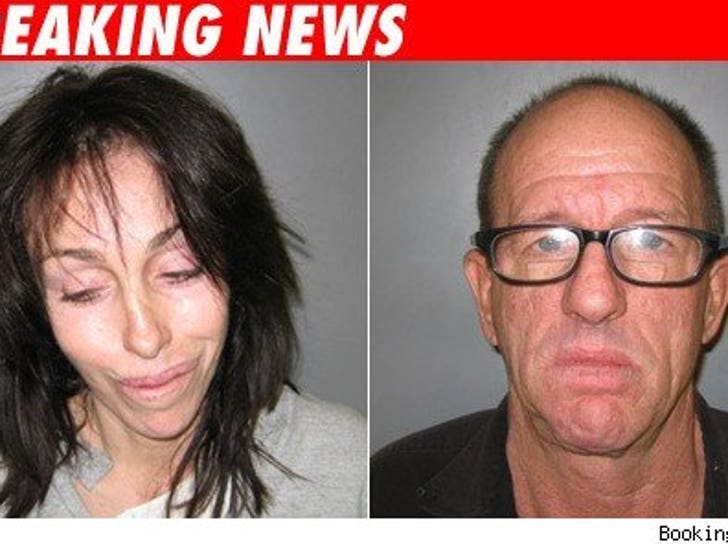 Holy hooker! Heidi Fleiss has been arrested in Pahrump, Nevada.
Police say they got a call warning of a possible drunk driver. When Nye County Sheriff's deputies pulled the car over, they discovered it was being driven by none other than Heidi Fleiss. Cops say during the traffic stop they found prescription narcotics for which Fleiss was unable to produce a valid prescription.
Passenger John Owen (interesting name) was also arrested for allegedly possessing a controlled substance and marijuana.
The former Hollywood Madam has been charged with driving without a license, possession of dangerous drugs without a prescription, being under the influence of a controlled substance and driving under the influence of a controlled substance.
Fleiss was reportedly opening so-called "stud farms" in Nye County where brothels are legal. She currently operates a laundromat called "Dirty Laundry."