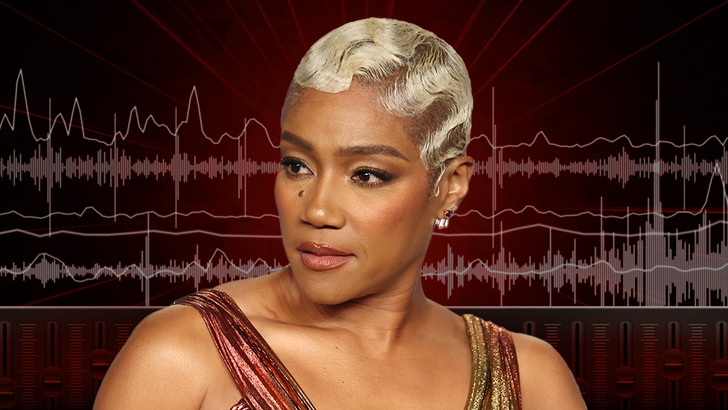 11/24/23
TMZ.com
Tiffany Haddish got up in front of a crowd to crack jokes less than a day after getting arrested for DUI -- and when she was asked about it point blank, she leaned on comedy.
As we reported ... TH was scheduled to perform at the Laugh Factory in Long Beach Friday -- this after a set she'd done the previous night in L.A., before getting busted by Beverly Hills cops the following morning -- and TMZ obtained audio from part of that Long Beach show.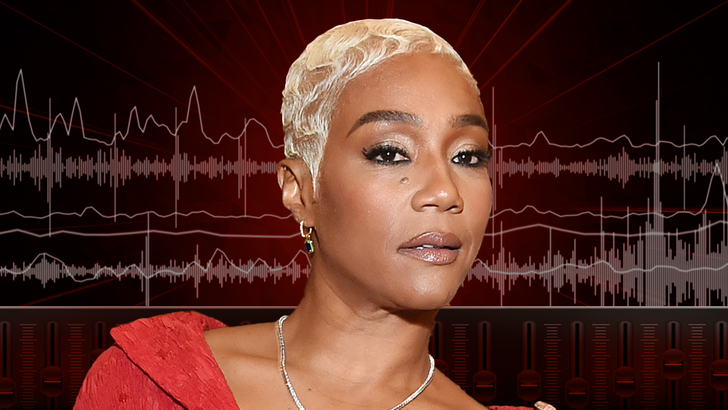 TMZ.com
Take a listen to how Tiffany responded when an audience member asked about what happened "last night" ... obviously referring to her getting led away in handcuffs Friday AM.
Tiffany doesn't really cop to anything -- including the alleged DUI -- but she does say her prayers for a man in uniform were certainly answered ... something the crowd ate up. In other words, she rolled with it and made the whole thing into a well-delivered punchline.
Like we told you ... Tiffany left her Long Beach gig in the backseat of an SUV Friday evening, and it looks like she had some friendly company with her. What's interesting is that earlier in the day, she was in jail after getting taken in and booked earlier that same morning.
Tiffany is alleged to have been found asleep at the wheel in Bev Hills -- and cops say they found probable cause to take her in on suspicion of DUI ... and her arrest is on video.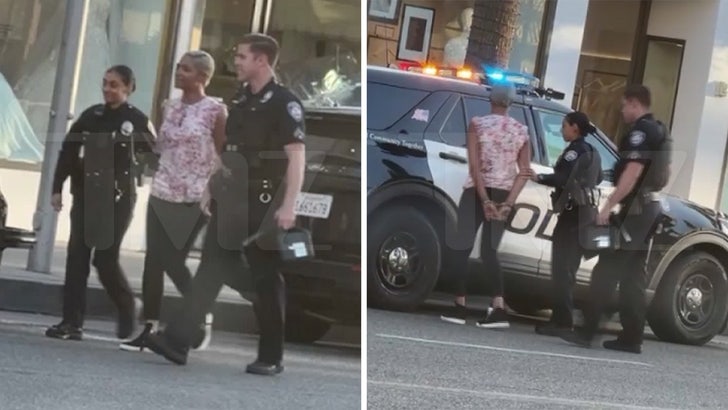 11/23/23
TMZ.com
Outside of this set, Tiffany hasn't talked about the DUI arrest publicly.
By the way, if it seems like she came up with that "man in uniform" line pretty quickly, that's because she deployed the same line shortly after her 2022 Georgia DUI ... when she was a guest on the 'Tonight Show.'