Nick Hogan -- I'm Getting ENGAGED!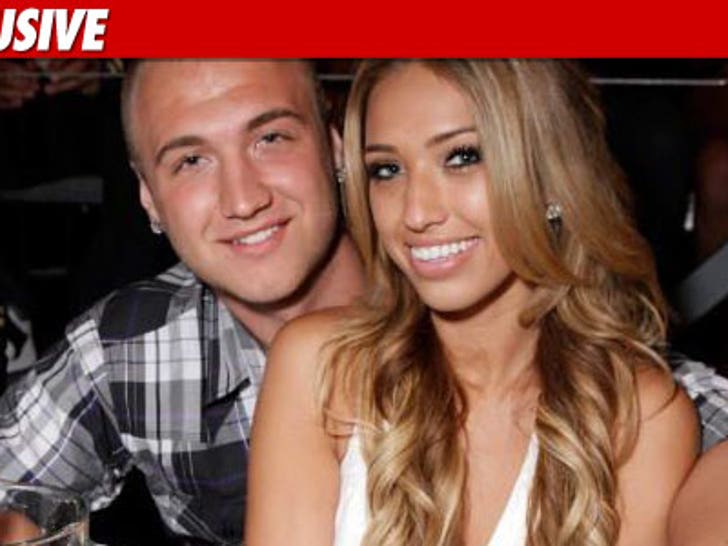 Hey Nick Hogan's girlfriend! Not to ruin the surprise or anything, but your man is gonna ask you to marry him ... in fact, he already bought the ring.
Okay put down the pitchforks, people ... Nick tells TMZ, he and his GF of nearly three years -- a chick named Breana Tiesi -- have been tossing the idea of marriage around for a while now ... so the engagement isn't supposed to be a big surprise.
What is the big surprise is the engagement ring -- which Nick says he purchased VERY recently to pop the big question in the next few weeks.
He wouldn't give any details about it -- but if we were to guess ... it's probably round with some kind of rock on it. Congratulations!!!!