'Piranha 3D' Actress -- I've Suffered a Miscarriage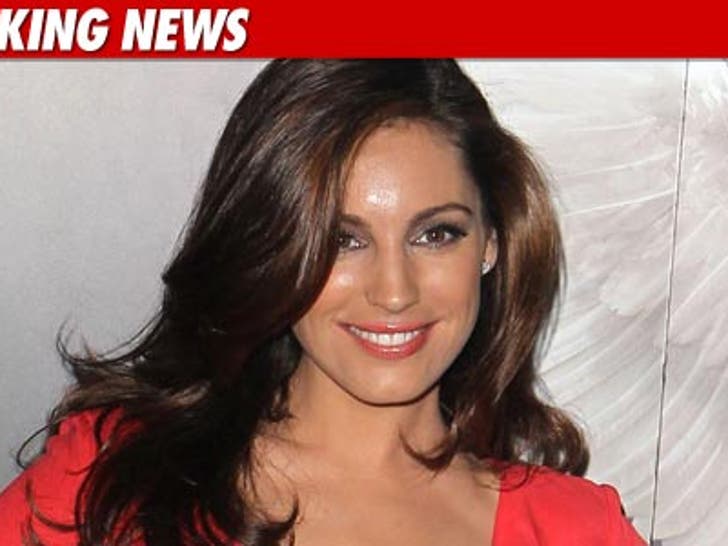 U.K. model Kelly Brook -- who appeared in "Piranha 3D" -- has revealed she suffered a miscarriage over the weekend ... five months into her pregnancy.
A spokesperson for the model told the UK's Daily Mail, "I can confirm that Kelly and Thom have very sadly lost their baby. They request that everyone please respects their privacy at this very painful time."
Kelly started dating former rugby great -- Thom Evans -- last year and revealed her pregnancy via Twitter two months ago saying, "Thom and I are happy to announce we are expecting a baby girl. We are delighted XXXX"
A friend of the couple tells the Daily Mail -- "Kelly is understandably devastated, she's at home and she's being looked after by Thom and her mum Sandra."