Million Dollar Question -- Is Swank Hot or Not?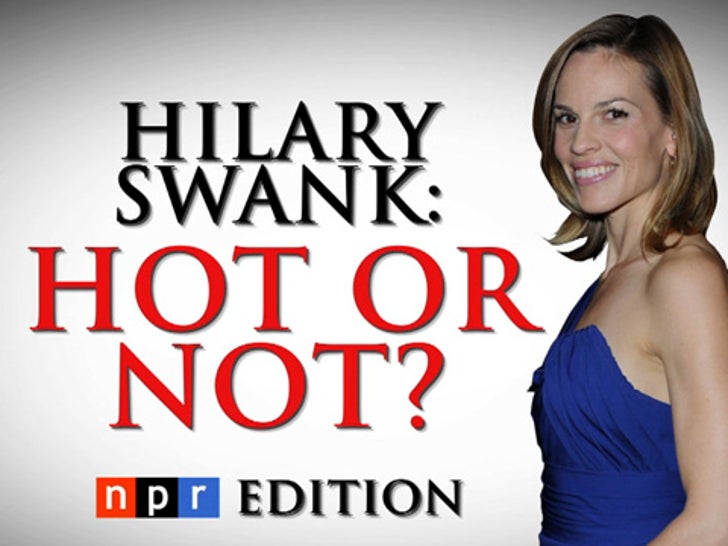 Hilary Swank was straight up called "not pretty" by a radio host -- which begs the question ... IS Hilary Swank actually un-pretty? FINALLY, an issue that brings NPR and TMZ together!

Check out TMZ on TV -- click here to see your local listings!