Paul McDonald -- Breaking Bio!!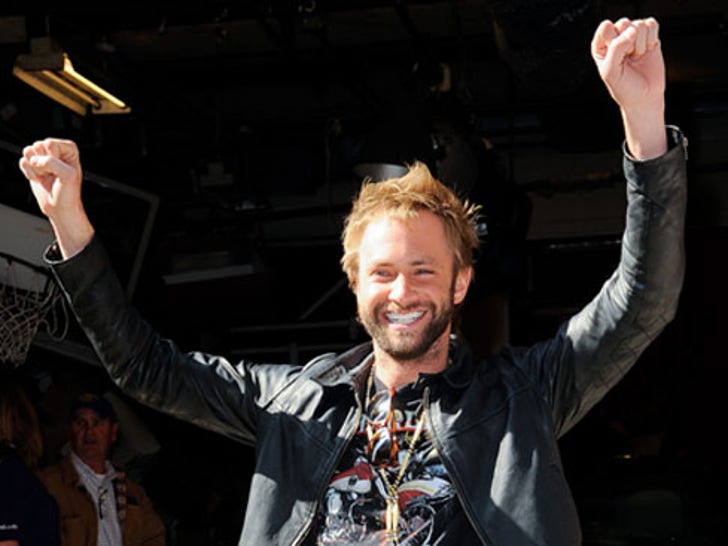 Paul McDonald (born William Paul McDonald; August 29, 1984) is an American singer-songwriter from Huntsville, Alabama, who currently resides in Nashville, Tennessee.
In the spring of 2005, he and fellow Auburn student Jonathan Pears began writing songs together, forming the band Hightide Blues. Adding two other members, Phillip Gayle and Scott Rollins, they began touring small clubs around the state of Alabama. Since 2005, he has been the lead singer of the band Hightide Blues, renamed The Grand Magnolias in 2010.
In 2006, McDonald put his education on hold to pursue a full-time career in music. McDonald placed 8th on the tenth season of American Idol and was the first man among the Top 13 finalists to be eliminated. Paul auditioned for American Idol in 2010, which is in its 10th season.