DJ Paul -- Not Biting on Killer Burger Chat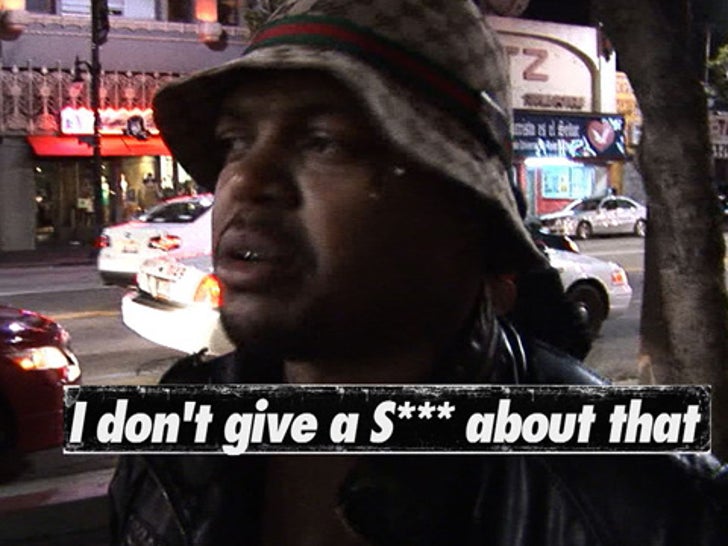 Three 6 Mafia's DJ Paul is not down with something called a quadruple bypass burger -- and now that we mention it ... WHO would be? Apparently ... lots of hungry, hungry, HUNGRY people.

Check out TMZ on TV -- click here to see your local listings!