Mystery Man Makes Grand Entrance with Tuba!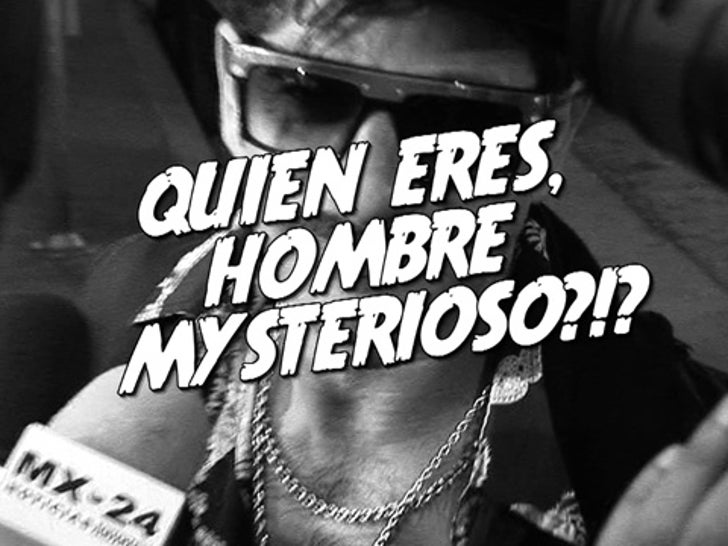 We know the guy in the mega-stretch Hummer is famous ... we just can't place the face. Whoever he is ... he goes places in style. What other celeb pulls a tuba out of a hot tub inside the limo?
Check out TMZ on TV -- click here to see your local listings!