Dr. Drew -- Conaway Did NOT Die From an Overdose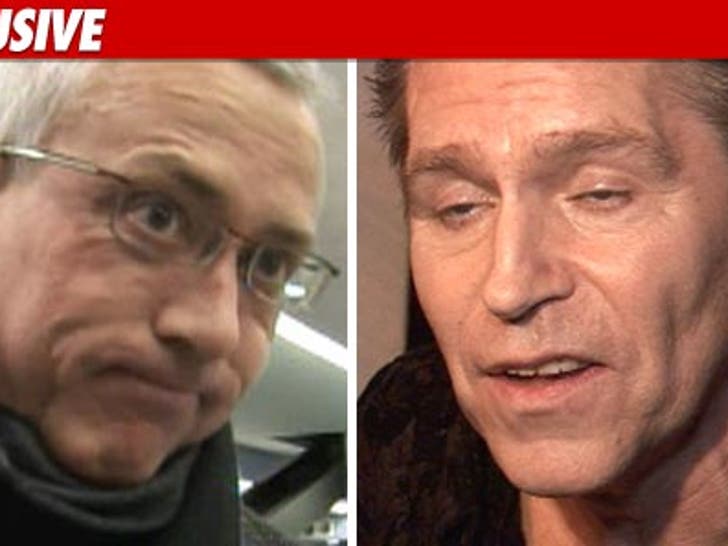 Despite widespread reports, "Grease" star Jeff Conaway did NOT die from a drug overdose -- but rather his body gave out after long-term prescription drug abuse ... this according to Dr. Drew.
Drew -- who treated Conaway on "Celebrity Rehab" -- tells us there is no evidence showing Jeff died from an overdose ... saying, "This was aspiration with overwhelming pneumonia and sepsis."
Drew tells us Jeff's condition was inevitable because the actor had been a serious pill popper for years and the constant substance abuse wore down his body.
Drew explains, "Jeff is another pharmaceutical death from the overutilization of prescription drugs. Please continue to pray for friends and family. They appreciate your support."