'Saddle Ranch' Star -- Wanted By Police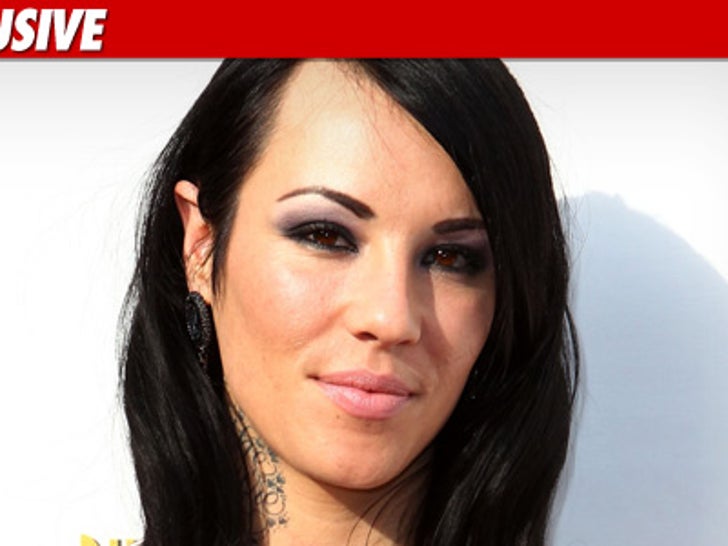 One of the stars of VH1's "Saddle Ranch" is officially on the run from the law ... after a bench warrant was issued for her arrest stemming from a DUI incident last year.
TMZ has learned Rachel Lay was ordered to appear at L.A. County Superior Court on March 23 to deal with a March 9 arrest. According to court docs ... Lay had been driving with a blood alcohol lever of .22 ... almost 3 TIMES the legal limit in California.
But Lay blew off her appearance -- so the judge issued a warrant for her arrest.
We contacted Rachel -- who told us she's got an appointment with the court on May 31 to sort the whole thing out.