'X-Men' Star Suspect in Weed Wacking Assault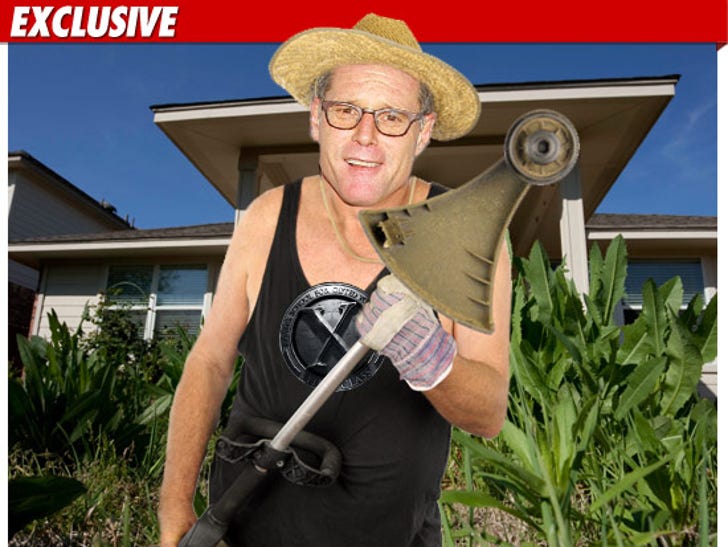 Jason Beghe -- one of the stars of "X-Men: First Class" and a veteran actor -- is under criminal investigation for allegedly attacking a man who was wacking weeds on his property, TMZ has learned.
According to the incident report, Daniel Montalvo was using a weed wacker on Beghe's Malibu property last week when the device malfunctioned. Cops tell us ... a frustrated Montalvo "mistreated the device." That pissed off Beghe, who then got into a loud confrontation with Montalvo which became physical.
Montalvo went to the Malibu cop shop and filed a report. The Malibu/Lost Hills Sheriff's Station investigated the incident and sent the case to the D.A. for possible misdemeanor battery prosecution against Beghe.
Beghe was convicted in 2009 with accosting a process server.
Beghe is also featured on "Californication," and has appeared in "Eli Stone," "Ghost Wisperer," "Matlock," and our fav -- "Jake and the Fat Man."
Beghe -- an ex-Scientologist -- tells TMZ, "It's probably the Church of Scientology f**king with me. They have it out for me."