NY Giants' Brandon Jacobs -- Dissed by the Cool Kids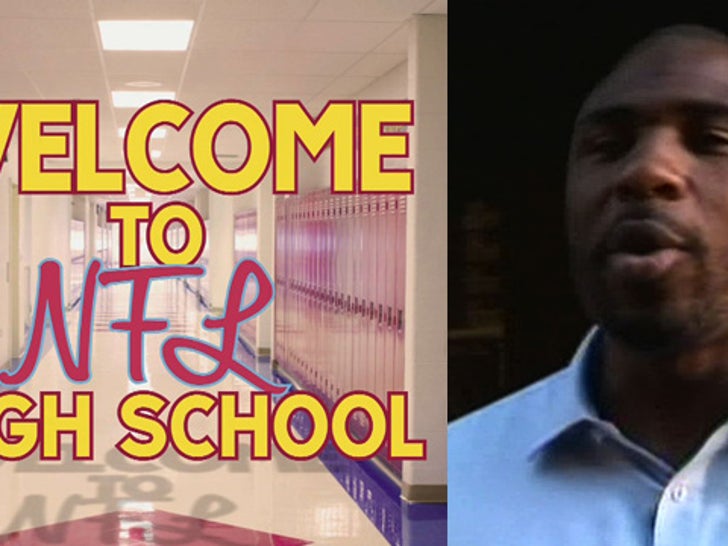 It's like high school all over again for New York Giants RB Brandon Jacobs -- who just found out his too-cool teammates are holding practice WITHOUT him!! OMG, BJ totally got Heisman'd ... SMH.
Check out TMZ on TV -- click here to see your local listings!