Weiner's Blackjack Chick Placed On Leave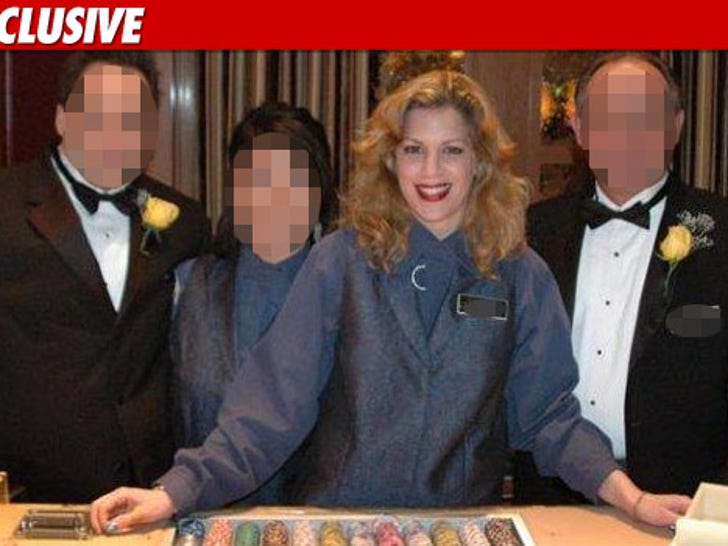 The blackjack dealer who carried on with Congressman Anthony Weiner online has been placed on leave by her Las Vegas Casino.
Lisa Weiss told TMZ yesterday, it was innocent when it started -- she just liked Weiner's policies. But it turned sexual and she regrets it, even sending an apology letter to Weiner's wife.
Weiss tells us she got a call from the "big bosses" at the Bellagio Hotel and Casino yesterday afternoon, informing her if she did anymore interviews she'd be fired. The bosses told her she couldn't come to work for a week, until the "media frenzy" died down.
Apparently what pushed the bosses over the line was that reporters swarmed the casino looking for her.