Weiner's Woman: Photo Scandal's 'Messing Up My Life'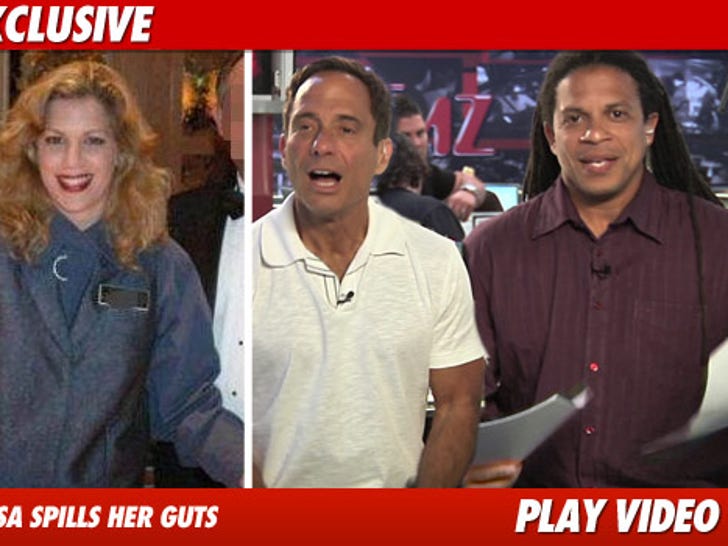 Lisa Weiss called in to TMZ Live today -- claiming she hasn't been able to leave her Las Vegas house in days ... "I feel guilty being a part of it ... It's messing up my life ... I'm humiliated."
Weiss says she still has a lot of respect for Weiner, and doesn't think the scandal should put his job in jeopardy -- but did admit feeling sorry for Weiner's wife.
What's fuzzy about the whole thing ... is why Weiss released all of her steamy, sexual exchanges with Weiner to a reporter. She insists she didn't release the info to hurt the Congressman, claiming she didn't know it would be that big a deal. Yeah, right.