Situation's Dad -- Rushed to Emergency Room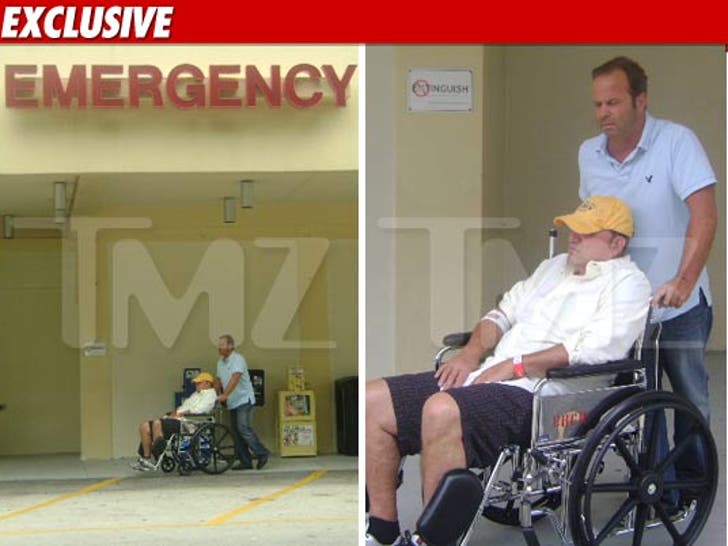 The Situation's dad was hospitalized earlier this week, TMZ has learned -- after experiencing debilitating side effects from his new diabetes medication.
Sources close to Frank Sorrentino tell TMZ, he recently switched to a new brand of meds because he couldn't afford the old one -- and began to experience side effects ... like extremely high blood pressure.
Frank ended up in the emergency room at Boca Raton hospital Tuesday morning -- and was in and out of the hospital for the next few days.
We're told Frank is feeling a little better -- and is now seeing a specialist for extra help.