The Situation SUES Dad -- Stop Exploiting Me!!!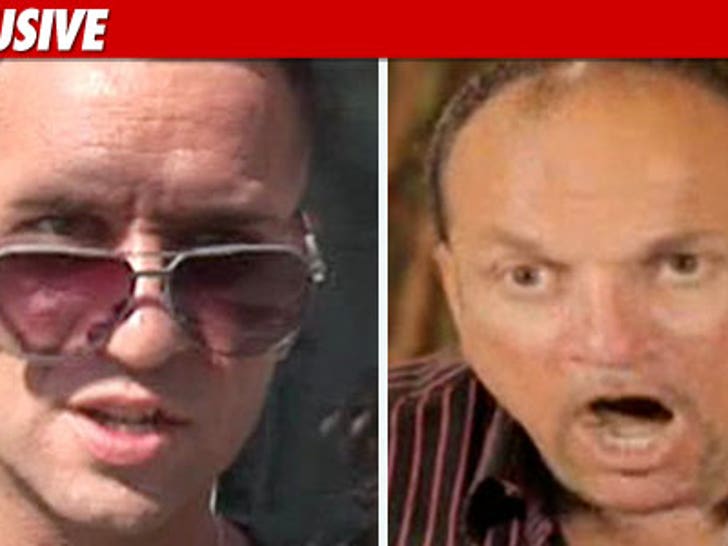 It's the lawsuit EVERYONE saw coming ... The Situation is suing his father over that horrible website his old man created in an effort to humiliate the MTV reality star ... and TMZ has obtained the docs.
According to the suit filed Monday in federal court in Miami ... Mike Sorrentino claims his pop, Frank Sorrentino, is illegally using his name and likeness all over his website, TheConfrontationSite.com.
Mike also insists his dad is actively trying to damage his business reputation -- by posting anti-Situation videos and statements all over the site.
Mike also takes a shot at his father's business partner -- claiming the guy who created his dad's site is a scumbag businessman who has a long history of ripping people off.
Mike is asking a judge to stop his father from using his name and likeness on the website ASAP. He also wants unspecified damages.