The Situation's Dad -- I Want a Reality Show!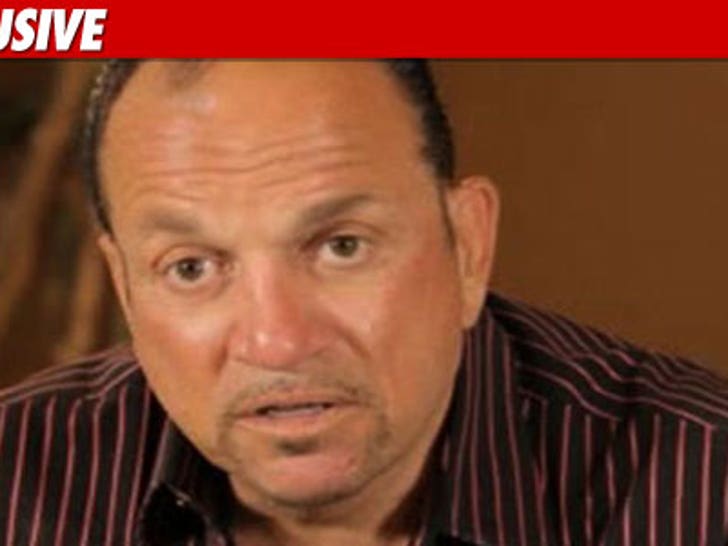 It's barely been a day since he broadcast his expletive-filled diatribe across the Internet -- but TMZ has learned ... The Situation's dad Frank Sorrentino already has plans in place to pursue a reality show.
Sources close to Frank tell TMZ, he hopes to start shopping his show as soon as he locks down his tell-all book deal -- whenever that happens.
As for WHY Frank's doing this -- we're told his own kids once said he had no talent ... and now he's out to prove them wrong.
If the reality show doesn't work out -- sources tell us, Frank is also open to hosting or co-hosting some kind of talk show.
Now THAT would be entertaining.