Sitch's Dad: He Got Fired Over a BJ at Work
Sitch's Dad:
He Got Fired
Over a BJ at Work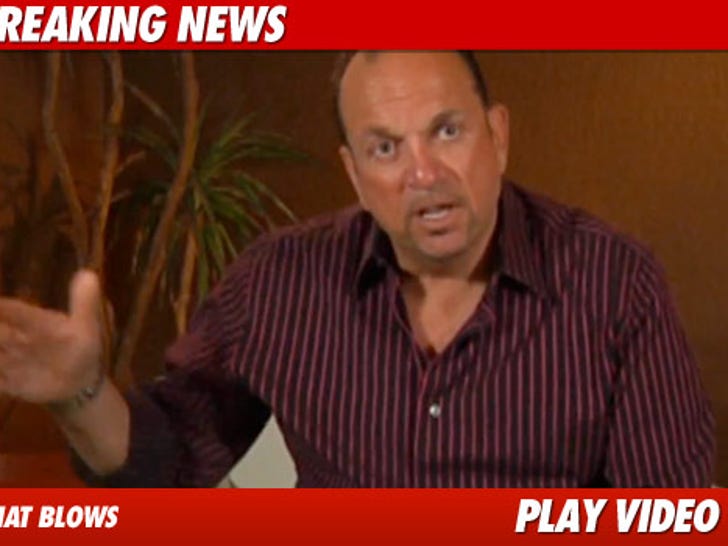 The Situation's dad is hitting his son way below the belt -- releasing a SECOND video clip, claiming the MTV star was fired from a job for receiving oral sex from a 40-year-old co-worker ... inside his office.
Frank Sorrentino doesn't offer any proof to support the allegation.
Calls to the Situation regarding the video weren't returned.