The Situation's Dad UNLOADS -- 'F*ck the Little F*ck'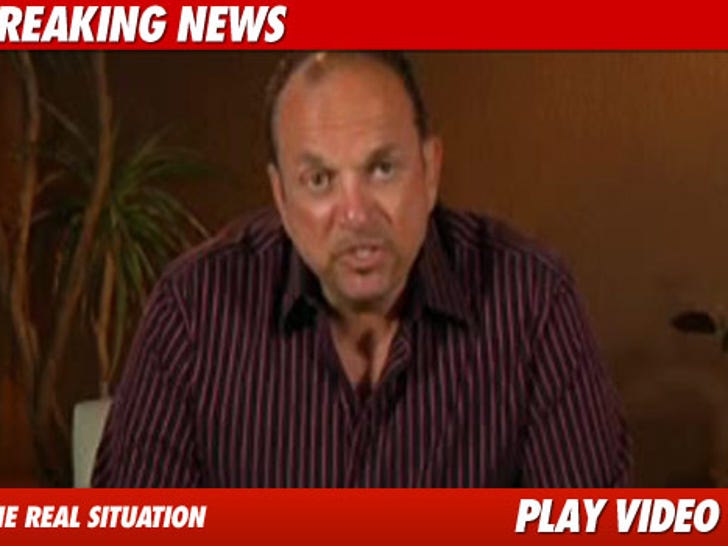 The Situation's dad just released an EXPLOSIVE video -- accusing the "Jersey Shore" star of abandoning his family after getting famous ... and the bitterness is palpable.
Frank Sorrentino posted the tirade online today -- targeting his son, saying, "I ask you one f**king favor and you tell me to go f**king be like a regular f**king Joe Blow and go on welfare? No, my friend, I don't do that."
And that's just the beginning.