'Jersey Shore' -- Buongiorno FLORENCE!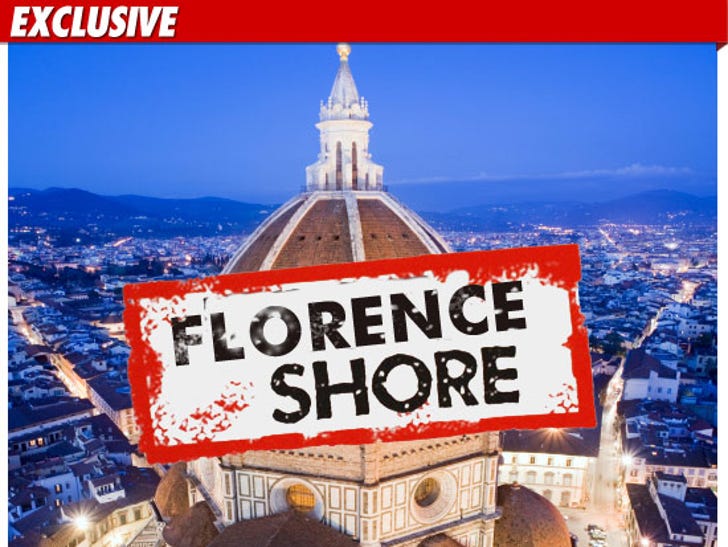 The cast of "Jersey Shore" will be fist-pumping their brains out in Florence, Italy for Season 4 ... TMZ has confirmed ... because the capital of Tuscany is the youngest, coolest city in the Boot.
Sources intimately familiar with production tell TMZ, Florence was chosen because "it's young, walkable, fashionable, and beautiful in springtime" ... and, BTW, riddled with alcohol-guzzling clubgoers.
But we're told the cast ain't doing the city like your average tourists -- according to sources, they won't be living at a normal house ... or a normal hotel ... but our sources are mum on exactly where they will be staying.
The cast hasn't been told yet they're officially going to Florence. Well, consider them told now.