The Situation -- Test-Driving A Friggin' FERRARI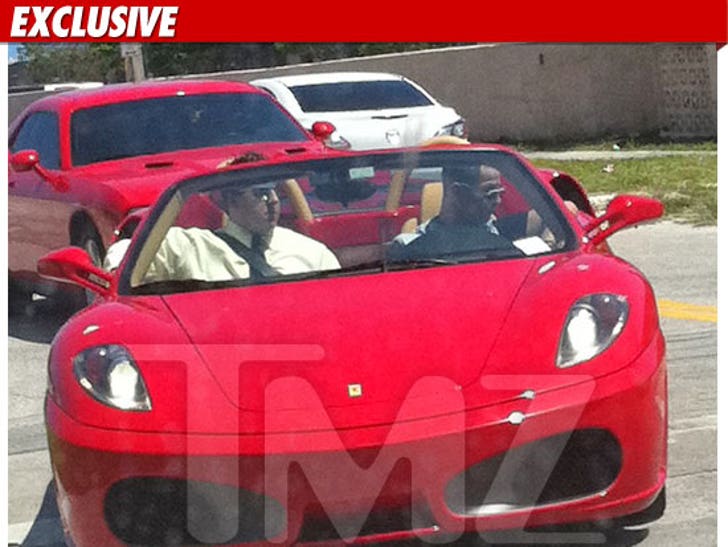 Apparently, The Situation is growing tired of his Bentley ... 'cause this weekend, dude was behind the wheel of a SICK cherry red Ferrari -- and TMZ has the photographic proof!
Sitch was out in Miami -- test-driving what appears to be a genuine F430 Spider ... which runs around $200k.
No word if Situation actually purchased the car.