Formula 1 Heiress -- Pick a Mansion, ANY Mansion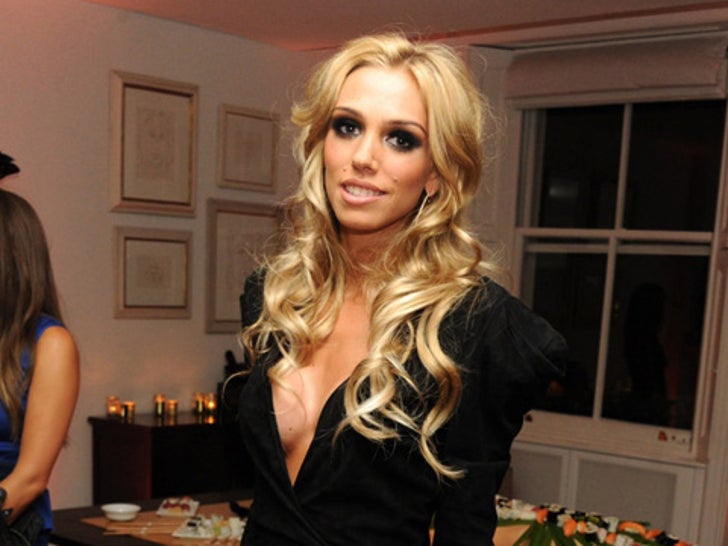 Prepare to hate life. When 22-year-old Formula 1 heiress Petra Ecclestone couldn't buy a $125 million mansion ... she SETTLED for Candy Spelling's 57,000 sq. foot crib. Begin self-hatred ... now!
Check out TMZ on TV -- click here to see your local listings!