Weiner's Cyber Mistress on 'Today' -- 'I Don't Regret It'
Weiner's Cyber Mistress on 'Today'
'I Don't Regret It'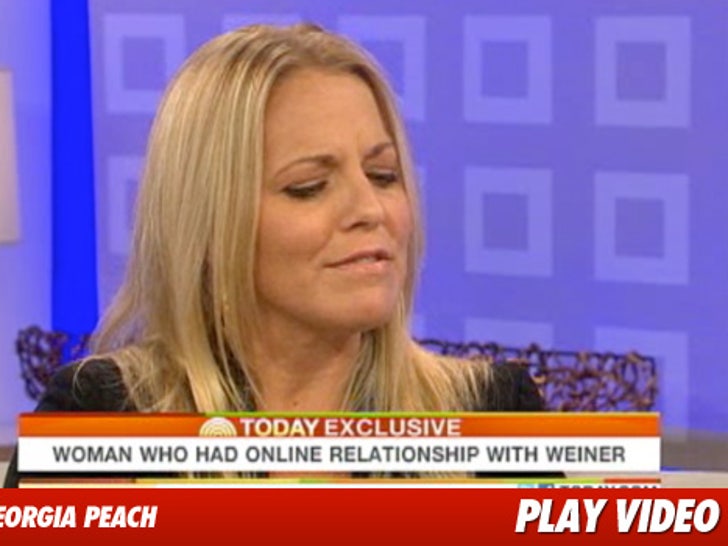 Traci Nobles -- the Anthony Weiner cyber sex partner employed by a Christian organization -- says she has "no regrets" about their relationship ... despite the fact he was married.


Nobles appeared on the "Today" show this morning ... and said of her relationship with Weiner, "It's part of my life, it's changed me in some way or made me who I am today."
When Ann Curry pushed about the fact she had sent a sexual photo of herself to a married man, Nobles became very flustered ... and quickly change the subject.