Gerard Butler -- Finally, A Woman Out of His League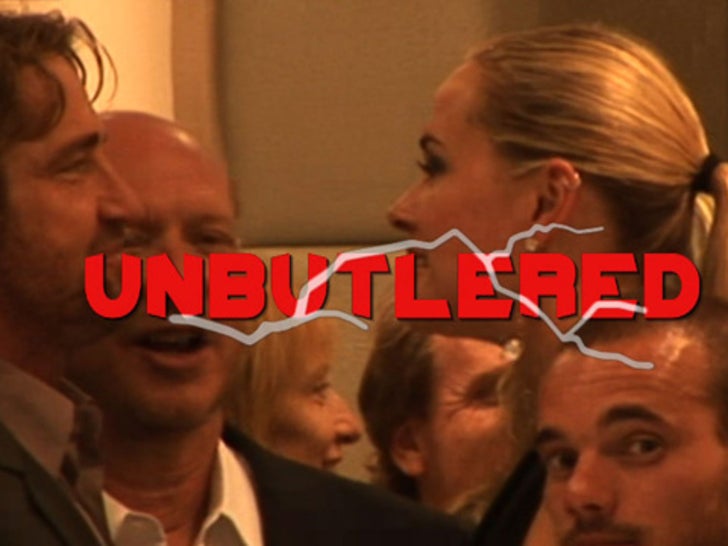 Gerard Butler has yet to meet a woman he can't sleep with -- until now ... we think. Gerard kicked it with super hot actress Kristanna Loken ... who happens to be a lesbian. Let the games begin!
Check out TMZ on TV -- click here to see your local listings!