Mark and Pia's Hookup -- Born at TMZ?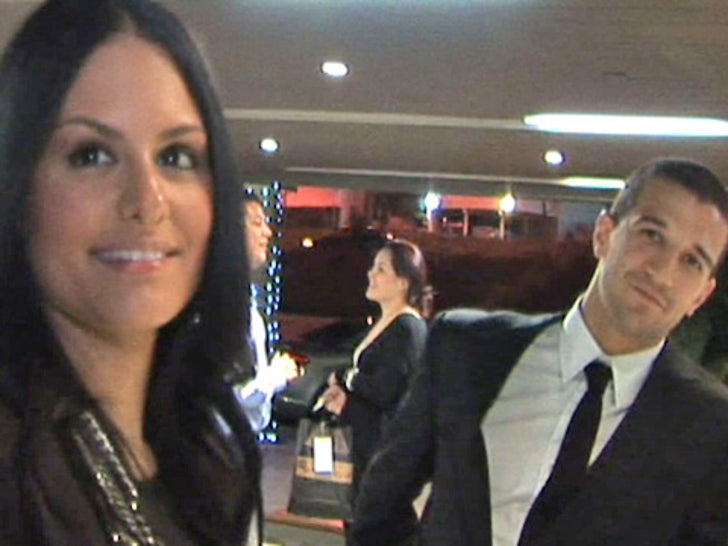 "American Idol" cast-off Pia Toscano and Mark Ballas' first date went off without a hitch -- no small miracle, considering the incredibly un-romantic advice she got from our fearless leader.
Check out TMZ on TV -- click here to see your local listings!