Margera RIPS Ebert -- SHUT UP About Ryan Dunn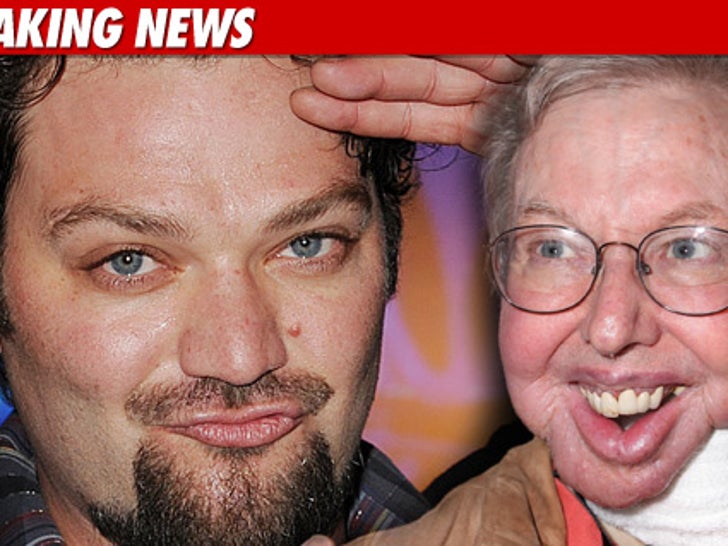 Bam Margera is FURIOUS with Roger Ebert -- telling the the movie critic to shut his "fat f*cking mouth" over a tweet Ebert posted earlier today, criticizing Bam's friend and "Jackass" co-star Ryan Dunn for drinking and driving ... just hours after Dunn passed away.
Earlier today, after TMZ posted the story that Dunn was seen drinking at a Philly-area bar before his fatal crash, Ebert posted a tweet that read, "Friends don't let jackasses drink and drive."
After a day of silence, Bam finally went to his Twitter to BLAST Ebert late Monday night ... saying, "I just lost my best friend, I have been crying hysterical for a full day and piece of s**t roger ebert has the gall to put in his 2 cents about a jackass drunk driving and [he is] one, f**k you!"
Bam added, "Millions of people are crying right now, shut your fat f**king mouth!"