'Smallville' Actor Dodges Bullet -- Gets 1 Year in Prison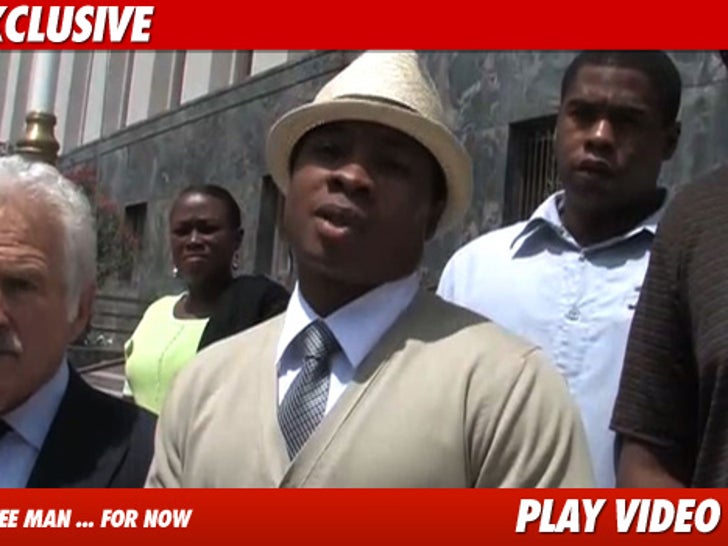 Sam Jones just caught a HUGE break -- dude was sentenced to spend 366 days in federal prison for his hand in a MAJOR drug ring ... even though the feds wanted him to serve 5 years.
Jones -- who recently pled guilty to conspiracy to sell more than 10,000 pills of Oxycodone -- was hit with the sentence this morning in federal court in Los Angeles.
Before sentencing, we're told Jones begged the judge for mercy ... explaining he'd lost everything -- including his dog, his car, and his acting gig on "Blue Mountain State" -- due to the drug charges.
The judge apparently bought it ... and said he was cutting the actor a break due to his "minor" role in the drug deal.
Jones will have to surrender to authorities once it's determined which prison he'll call home for a year.