LAPD -- We're Proud 'Columbo' Was One of Us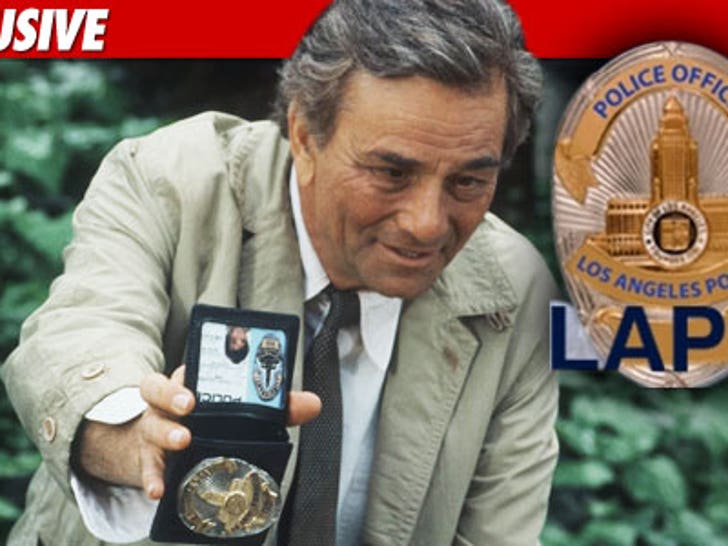 The Los Angeles Police Department feels like they lost one of their own in Peter Falk ... even though he only played a cop on TV.
A rep for the LAPD tells TMZ they are "proud" to be associated with Falk's infamous character, Lt. Columbo, who was an LAPD homicide detective.
The rep tells TMZ, "The Department extends heartfelt condolences to Mr. Falk's family in this most difficult time. He was truly one of the all-time great TV cops. There will never be another one like him."
Falk passed away on Thursday at the age of 83.