UFC's Bruce Buffer -- Surviving a Shot to the Crotch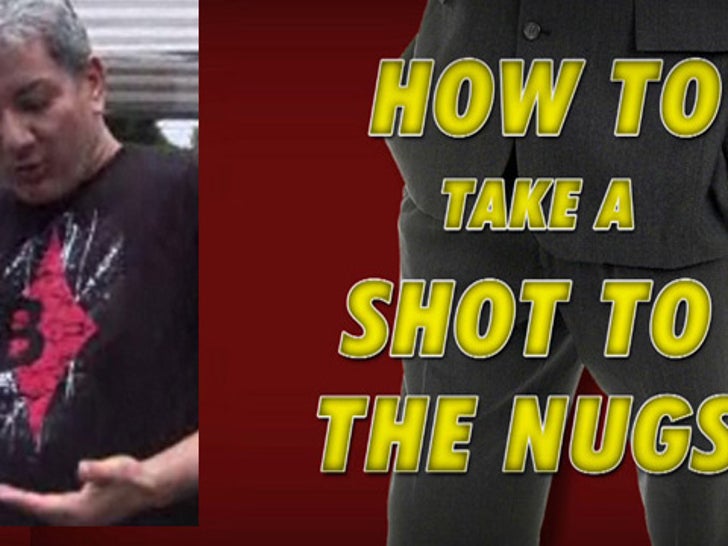 UFC announcer Bruce Buffer's seen plenty o' family jewels crushed in the octagon -- so who better to explain how to survive a direct blow ... down low? Note: live sound effects provided by TMZ staff.
Check out TMZ on TV -- click here to see your local listings!