Lennon's Rep: John Was NO Reagan Supporter!!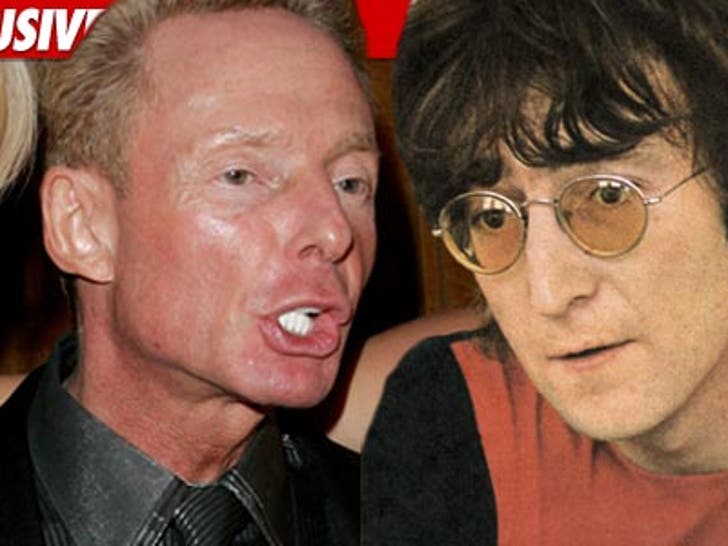 One of the closest people in John Lennon's life is calling B.S. on Lennon's former assistant ... claiming John believed in the message of "Imagine" until the day he died ... and was NOT a Ronald Reagan fan.
TMZ spoke with Elliot Mintz (pictured left) -- Lennon's former publicist and close friend for nearly ten years -- who told us Fred Seaman's claim that Lennon was "embarrassed" by the lyrics to "Imagine"... is pure nonsense.
Mintz explains, "From the time I met John in 1971, until the end, all of those things he expressed in 'Imagine' were part of his belief system until the last breath of his life."
"If you listen to the last recorded interviews that were done with John, you'll hear him express in his own words ... his own beliefs ... which are virtually identical to the beliefs he held in '71."
As for Seaman, Elliot jabbed, "Apparently his memory was refreshed at the same time his documentary's release date was imminent ... Fred Seaman has a distorted revisionist view of history."