'Basketball' Wife -- 'Major Headache' After 3-Car Pileup
'Basketball' Wife
'Major Headache'
After 3-Car Pileup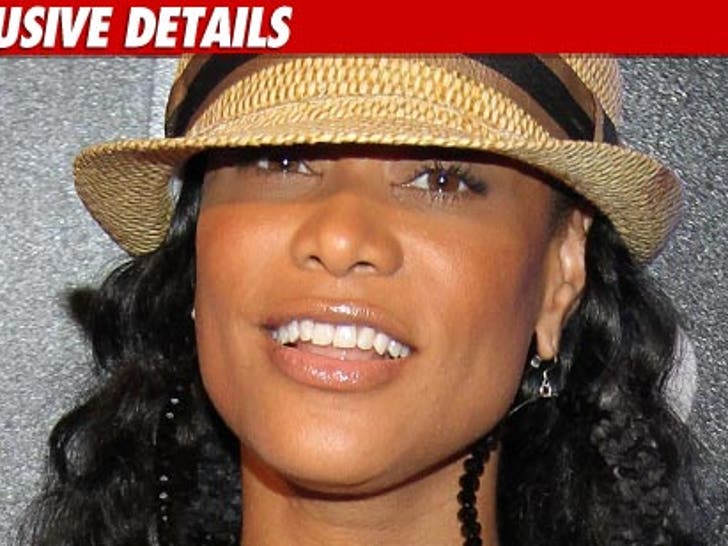 "Basketball Wives" star Tami Roman just fell victim to the brutal Los Angeles streets -- TMZ has learned a car she was traveling in just got banged up in a 3-car pileup!
Sources close to Tami tell us -- the reality star had just been picked up from the airport by a car service ... when a driver slammed into the car BEHIND Tami's car ... causing a chain reaction collision.
Tami was in the front car -- which sustained massive rear-end damage.
We're told Tami was not injured in the crash -- but she has since tweeted, "I have a major headache!"