Donald Sutherland Crash -- Only Half to Blame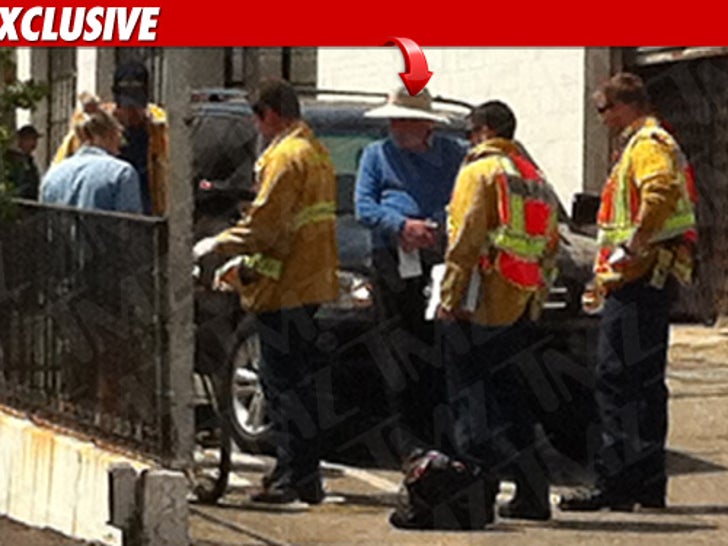 Donald Sutherland isn't completely to blame for his car vs. bicyclist collision last month -- law enforcement sources tell TMZ ... the bike rider was ALSO in the wrong.
As TMZ first reported, Sutherland struck the woman at a VERY low speed while pulling out of an alley in Santa Monica on June 24. Paramedics raced to the scene ... and treated the woman for minor injuries.
Officials launched an investigation into the incident ... and determined both sides screwed up.
Authorities believe Sutherland, who told cops he was driving somewhere in the neighborhood of 1 to 2 miles per hour, should have hit the brakes sooner. And the biker is taking blame for riding on the sidewalk ... instead of peddling in the street. A big no-no.
Your move insurance companies.