George Clooney -- Not Your Average Single Guy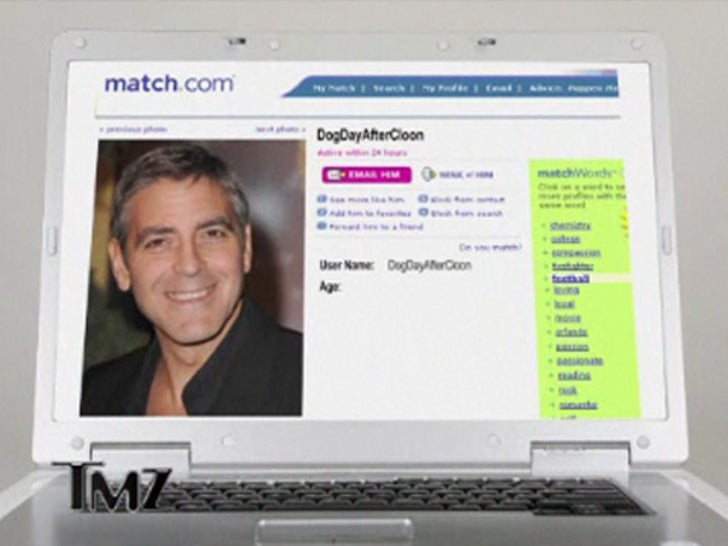 George Clooney is single again -- and will once again -- land the hottest women in the world with ZERO effort. Too bad ... because the Cloons' online dating profile would be epic!
Check out TMZ on TV -- click here to see your local listings!