Amy's Hangout -- We Hadn't Seen Her in a Month!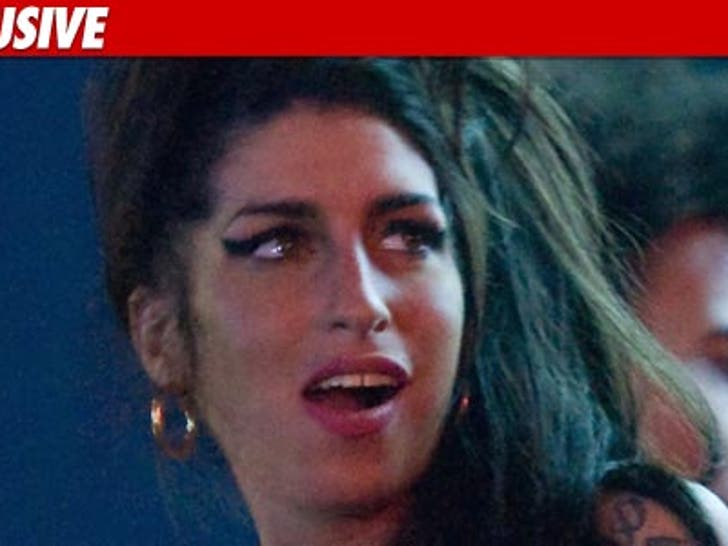 The Jazz Cafe in Camden Town was one of Amy Winehouse's favorite places to hang out -- but one of the employees there says they hadn't seen her in a month ... and they were beginning to worry about her.
According to the employee, Amy would come in a couple of times a week. The staff there had seen Amy at her lowest, but says that recently she had looked healthy -- and not the emaciated version of Amy we had sometimes come to known.
Amy was known to come in with an entourage of people, but we're told recently she was only coming in with one other person. Then, according to the employee, she stopped coming about a month ago and she hadn't been in since.
Amy was found dead in her apartment this morning. She was 27.