MNF's Al Michaels Throws Down NEW MIRACLE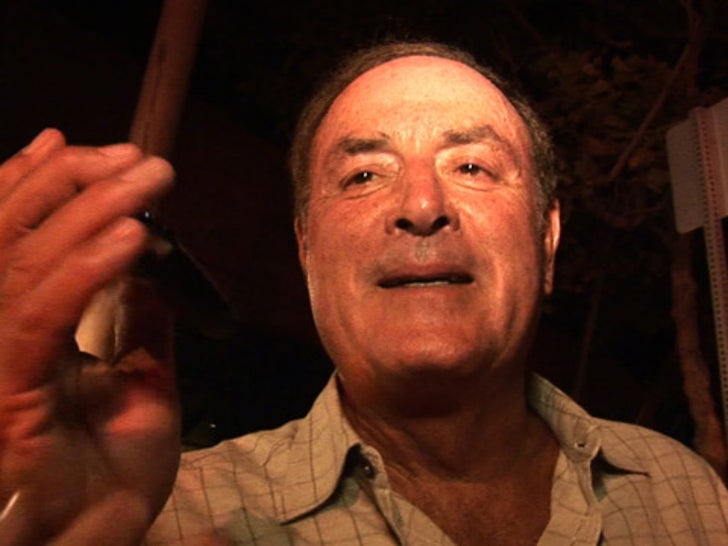 Al Michaels is now a TMZ legend after laying down an awesome voicemail greeting -- and it's his best work EVER!! Besides "Monday Night Football" ... oh, and that Olympic hockey "Miracle" thingy.
Check out TMZ on TV -- click here to see your local listings!