[VIDEO] Kanye West -- The Fall in Norway... Caught on Tape!
Kanye West
The Great Fall
Caught on Tape!!!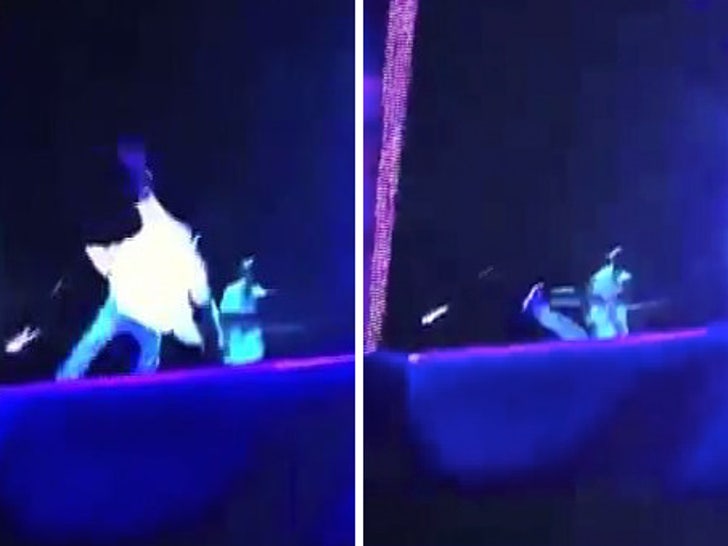 Just like Hitler, Kanye West spiraled out of control in Europe ... and it was all caught on tape!
Kanye was on stage in Norway last night -- when he tripped over himself and took a nasty spill.